Phone Messages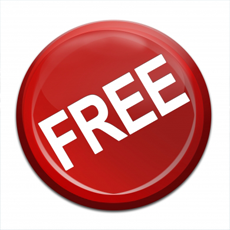 Like a test drive prior to purchase? Order a free, no obligation sample of the expertly written and professionally voiced recordings we will supply for your On Hold Messages. Click here to order your free sample.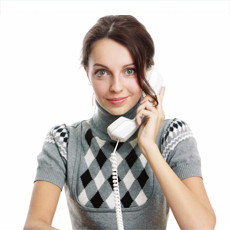 MESSAGES ON HOLD
When you place callers "on hold" give them something worth listening to so they won't hang up! Entertain and inform your callers with Messages On Hold that have been professionally written and voiced. Click here to arrange a FREE online quote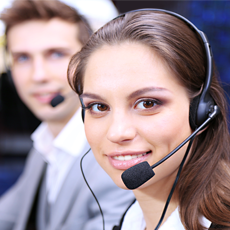 WELCOME MESSAGES
Imagine the quality impression you project to callers with a Welcome Message or Auto Attendant specially written and professionally voiced for your business. Move out of amateur land. Order your Welcome Message today.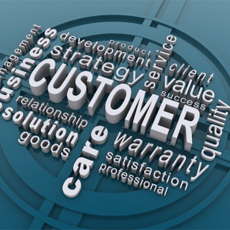 AFTER HOURS MESSAGE
Your After Hours Message should be well written, perfectly recorded and beautifully read by a professional male or female voice artist. Click here to arrange a FREE online quote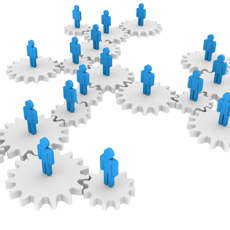 MENU PROMPTS
Menu Prompts or Interactive Voice Responses (IVRs) like "Press 1 for Sales" and so on, allow callers to speak to the right person or department with no fuss or bother. Your IVR recordings come on separate files for easy loading or updating on your phone system.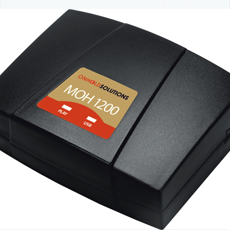 ON HOLD HARDWARE
Our popular external player for Messages On Hold is the MOH 1200. The messages are recorded on a standard USB stick or thumb-drive and can be easily updated. It comes with a full 3 year warranty.
Telephone Recordings
for Tasmania Business!
Additional Services
Copywriting

Our team of trained and experienced copywriters are ready now to begin drafting your audio scripts for radio, TV, Cinema, internet, telephone, whatever. So send your brief and ask for a quote. Simple!

Translation

So many languages. So little time. No problem! We provide translation services and professional male and female voice artists to record your messages in any modern language. Ask and we'll deliver.

Studio Hire

Our own state-of-the-art digital voiceover studios are for hire at surprisingly low rates. Ask for a free quote. We'll include access to our vast music and sound effects libraries and the services of our talented producer/engineers.

Audio Hardware

We recommend our MOH1200 as the most reliable external player for Messages On Hold on your phone system. To play In Store Music and Messaging programs choose the SC 2000 Audio Player. Ask for more details.
Media Sound
2, 2 Spencer Road
Nerang, QLD 4211