Voiceovers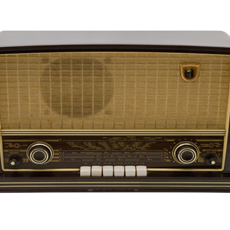 RADIO COMMERCIALS
Finding the right voiceover has never been easier. Whether you need a male or female, adult, teen or child we have a vast selection of professional voice artists. Click here to listen to samples. When you decide on a voice(s) ask for an online quote and we will also supply a FREE DEMO READ by the talent you select.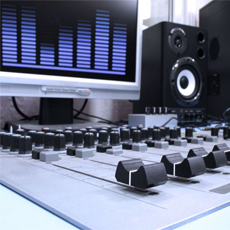 TELEVISION AUDIO
We supply the other half of your TV project! The audio component. Our stable of professional voice artists includes male and female talent of all ages as well as kids. We'll supply the tracks "raw" or fully processed & mixed with music and sound effects. You can sit-in and direct the recording session in our studios or work over the phone with a 3-way hook-up between you, the talent and our experienced producers. Click here for audio samples.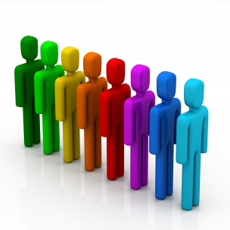 CORPORATE VIDEO
For your next video production, get the best possible voice you can. Start online now and listen to samples of our male and female professional voice artists. Make your selection. Then get a free quote and ask us to include a demo of your preferred voice talent reading a few lines from your script. Click here to preview voices.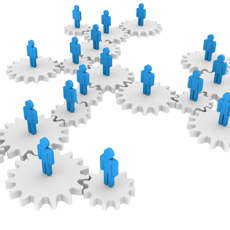 E-LEARNING PROJECTS
It is amazing the difference a professional voice over will make to any online presentation to your customers, staff or clients. Have a listen to samples of the male and female voices we have available. Make a choice and don't just settle for a great voice, ask us to quote on supplying the complete audio track fully mixed with music and sound effects. Click hereto preview samples.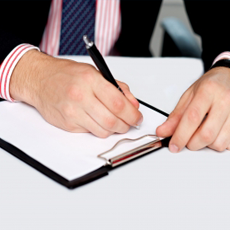 COPYWRITING
Don't struggle with writing the audio script. We have a bunch of caffeine-fuelled writers who thrive on midnight oil. Whatever audio you need, whether it's for radio, or TV for the phone or online, simply send your brief and we'll start drafting a script for you to review. Click here to get a free online quote.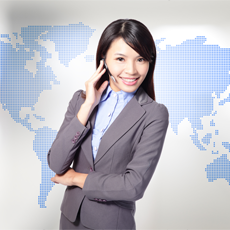 TRANSLATION
When you need a script translated from English to a foreign language or an English version of a foreign script, our multilingual copywriters and professional male and female voice artists are ready at your service. Click here to arrange a free online quote.
Top Voiceovers
& Audio Productions!
Additional Services
Copywriting

Our team of trained and experienced copywriters are ready now to begin drafting your audio scripts for radio, TV, Cinema, internet, telephone, whatever. So send your brief and ask for a quote. Simple!

Translation

So many languages. So little time. No problem! We provide translation services and professional male and female voice artists to record your messages in any modern language. Ask and we'll deliver.

Studio Hire

Our own state-of-the-art digital voiceover studios are for hire at surprisingly low rates. Ask for a free quote. We'll include access to our vast music and sound effects libraries and the services of our talented producer/engineers.

Audio Hardware

We recommend our MOH1200 as the most reliable external player for Messages On Hold on your phone system. To play In Store Music and Messaging programs choose the SC 2000 Audio Player. Ask for more details.
Media Sound
2, 2 Spencer Road
Nerang, QLD 4211